Treatment Approach:
Application 2-3 times per day, as needed
Product Used: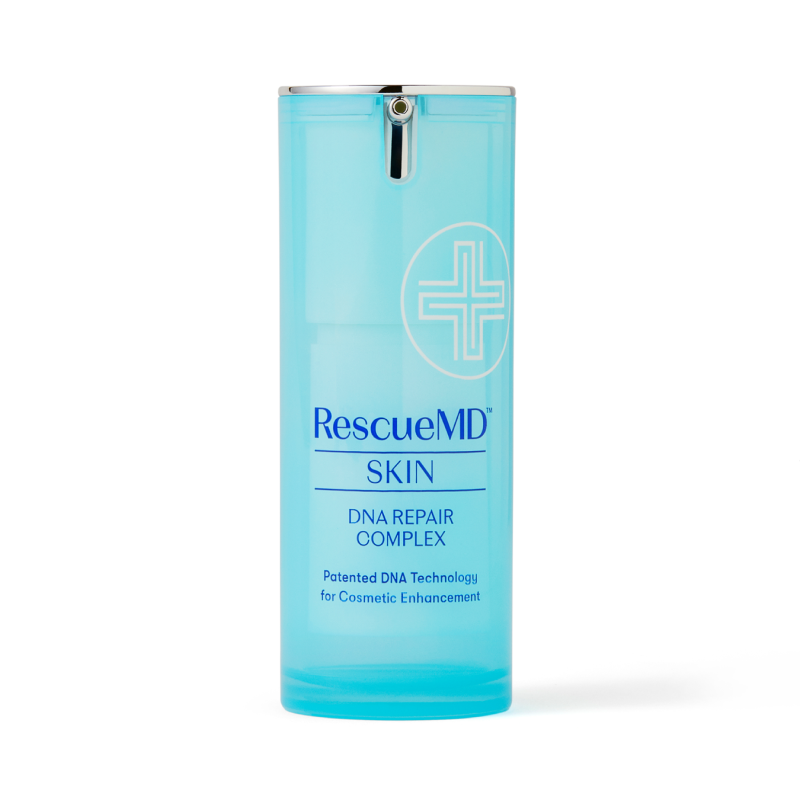 Product Used:
DNA Repair Complex (15 ml)
Skin Damage + Scar Treatment Solution
When I tell people, "You need Rescue MD" I mean, YOU NEED RESCUE MD!!

My partner tends to burn very easily, and was in the sun quite a bit this weekend. We put Rescue MD on the night he got the burn (Left) and the following morning (Right) the reduction of inflammation was down drastically!
User Testimonial