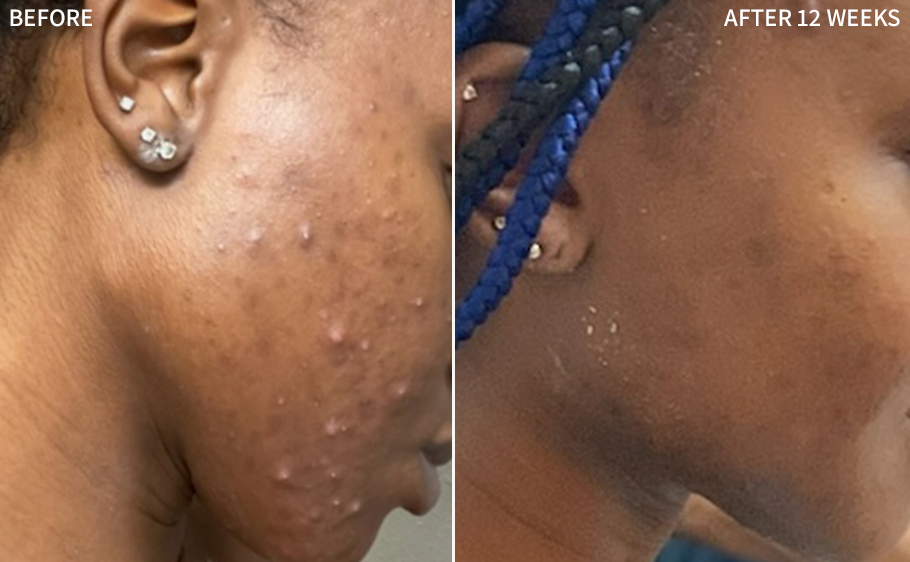 RescueMD > Real People. Real Results.
Acne Blemishes | 12 weeks
Treatment Approach:
Facial Skincare + Maintenance Protocol
Diamond Tip Microdermabrasion
LED Light Therapy
Product Used: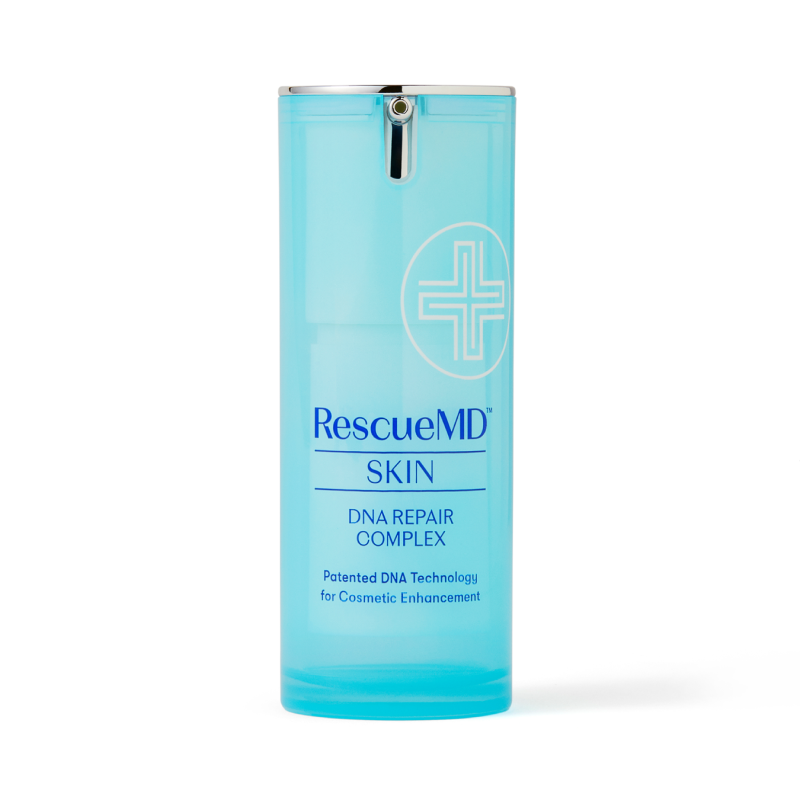 Product Used:
DNA Repair Complex (15 ml)
Skin Damage + Scar Treatment Solution
My client is very faithful with her at home care, which includes my recommended acne system and DNA Repair Complex. I am so very proud of her and the progress that she has made since adding RescueMD to her treatment and at home care.
Kimberly Taylor
Licensed Esthetician
Full Treatment Timeline