Treatment Approach:
Application 2-3 times per day, as needed
Product Used: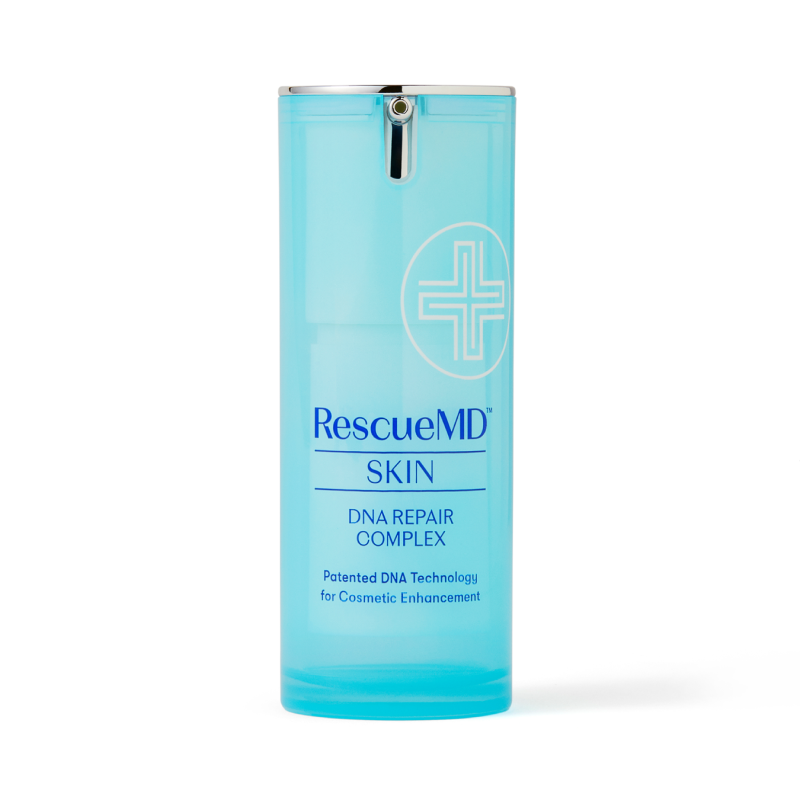 Product Used:
DNA Repair Complex (15 ml)
Skin Damage + Scar Treatment Solution
I was caught without sunscreen and shade and my normally very fair skin got a terrible sunburn. Normally after a bad burn, my skin would be painful and red for days. Using RescueMD immediately after my burn was a game changer - the redness and discomfort was dramatically reduced overnight. In addition to SPF, it is definitely a summer staple.
User Testimonial