Treatment Approach:
Application 2-3 times per day, as needed
Product Used: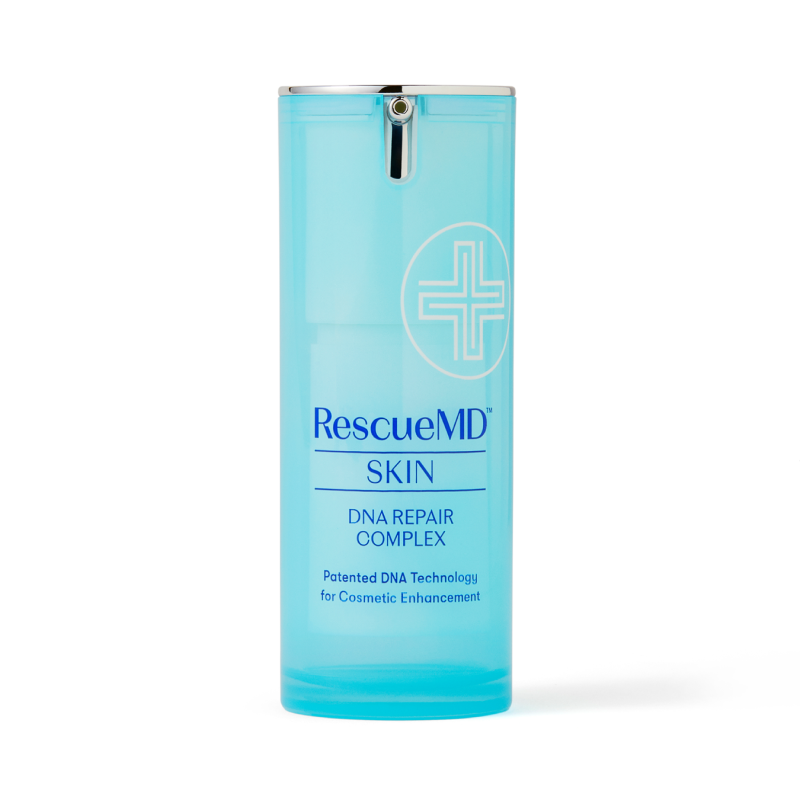 Product Used:
DNA Repair Complex (15 ml)
Skin Damage + Scar Treatment Solution
Background
Customer sunburned her face in a tanning bed. After 2 weeks of the sunburn remaining painful, swollen and unresolved, she began using DNA Repair Complex.
This is a magical cream!
User Testimonial