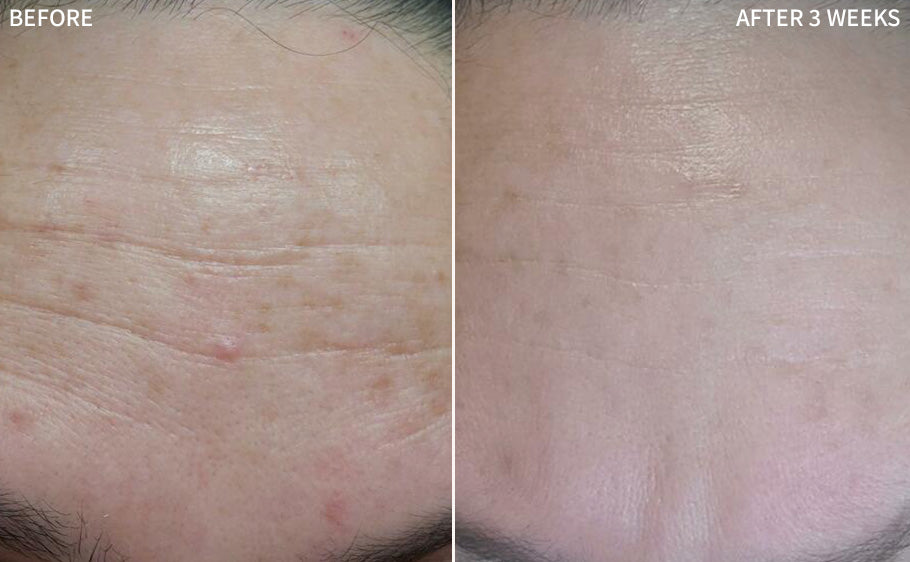 RescueMD > Real People. Real Results.
Hyperpigmentation | 3 Weeks
Treatment Approach:
Facial Skincare + Maintenance Protocol
Product Used: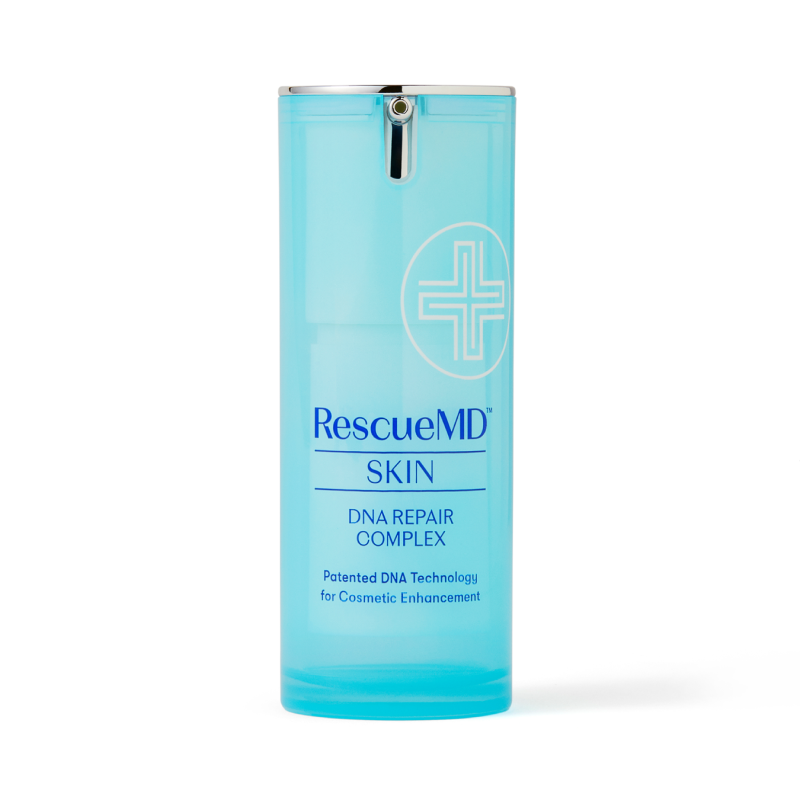 Product Used:
DNA Repair Complex (15 ml)
Skin Damage + Scar Treatment Solution
Finally found what works! I absolutely love this product. For years I've been looking for something to help my acne scars fade away. Finally I found something that actually works!
Maria L.