Treatment Approach:
Scar Treatment Protocol
Chemical Peel
Product Used: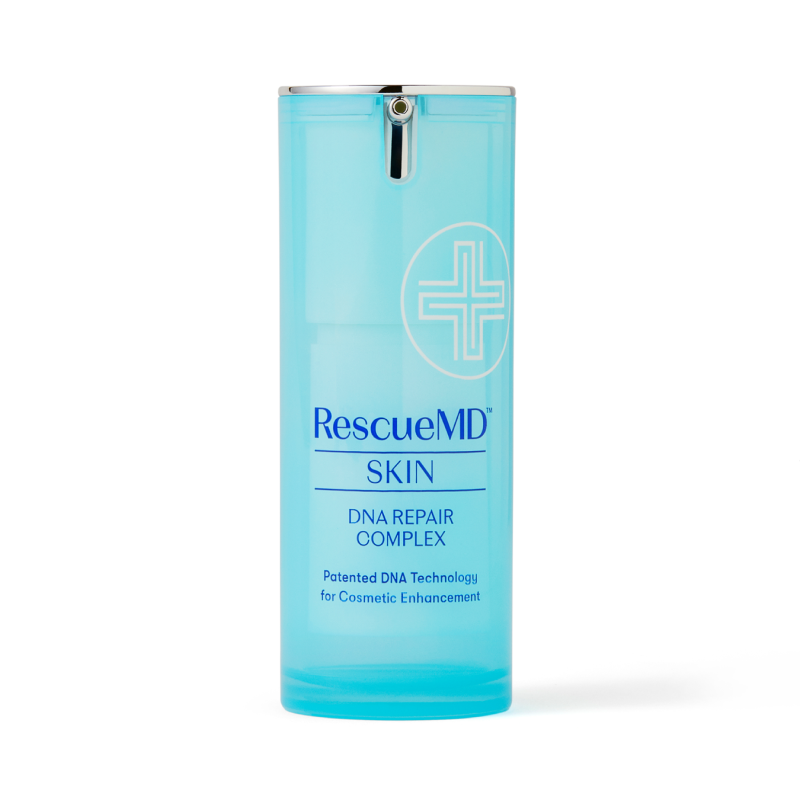 Product Used:
DNA Repair Complex (15 ml)
Skin Damage + Scar Treatment Solution
She's a new Mommy and we have been working on her stretch marks and hyperpigmentation post pregnancy. She has had awesome results! She's so happy to be beach ready.
Kimberly Taylor
Licensed Esthetician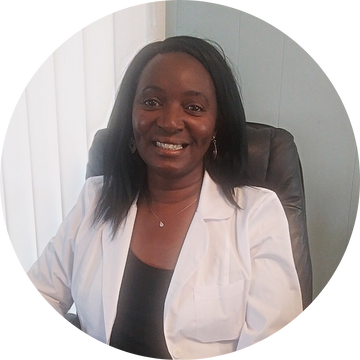 RESULTS IN PARTNERSHIP WITH:
Kimberly Taylor, LE
Holistic Skincare & Wellness | Mary Esther, FL