Treatment Approach:
Product Used: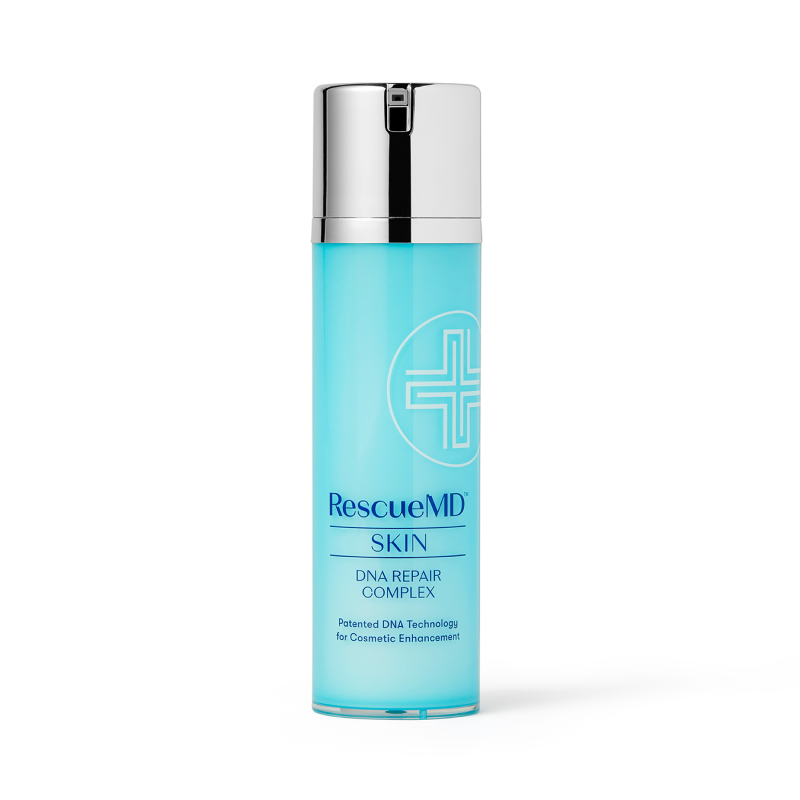 Product Used:
DNA Repair Complex Pro (120 ml)
Skin Damage + Scar Treatment Solution
I was amazed at the results. In about 2 weeks of consistent use twice daily I could see improvement in my scar line from my mommy makeover. I started using it on small blemishes on my face and saw almost daily improvements! Love this! You will not be disappointed.
Nikki J.