Treatment Approach:
Product Used: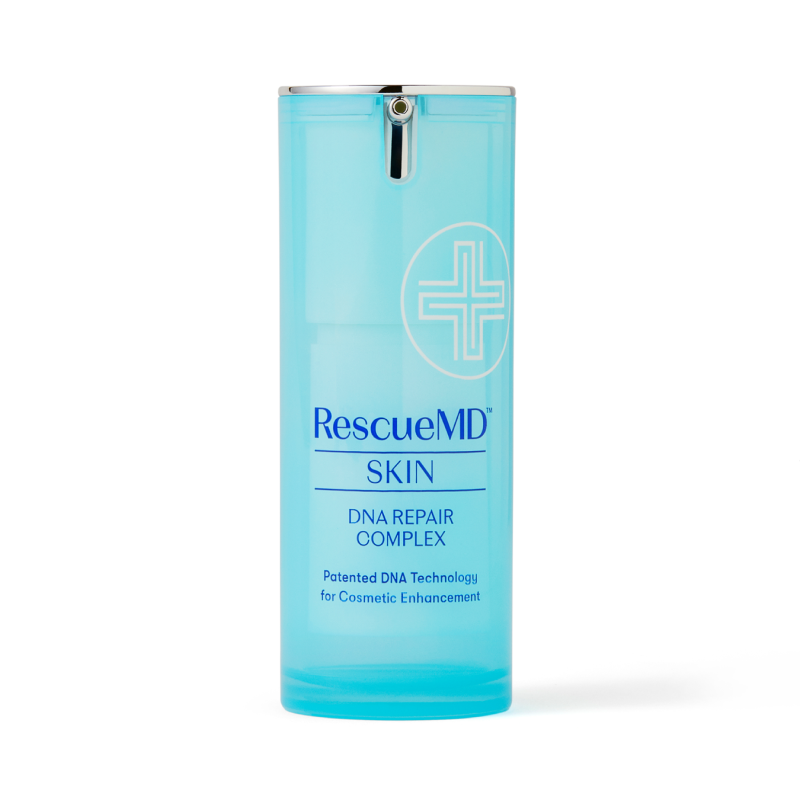 Product Used:
DNA Repair Complex (15 ml)
Skin Damage + Scar Treatment Solution
I had a bad and uneven cut on my hand that when it started to heal left a raised and red one inch scar. I used the RescueMD every morning and night and after for about three weeks. At the end I couldn't tell that there was any damage there before. It took a few weeks, but it made my scar disappear! Great stuff!
User Testimonial