Treatment Approach:
Product Used: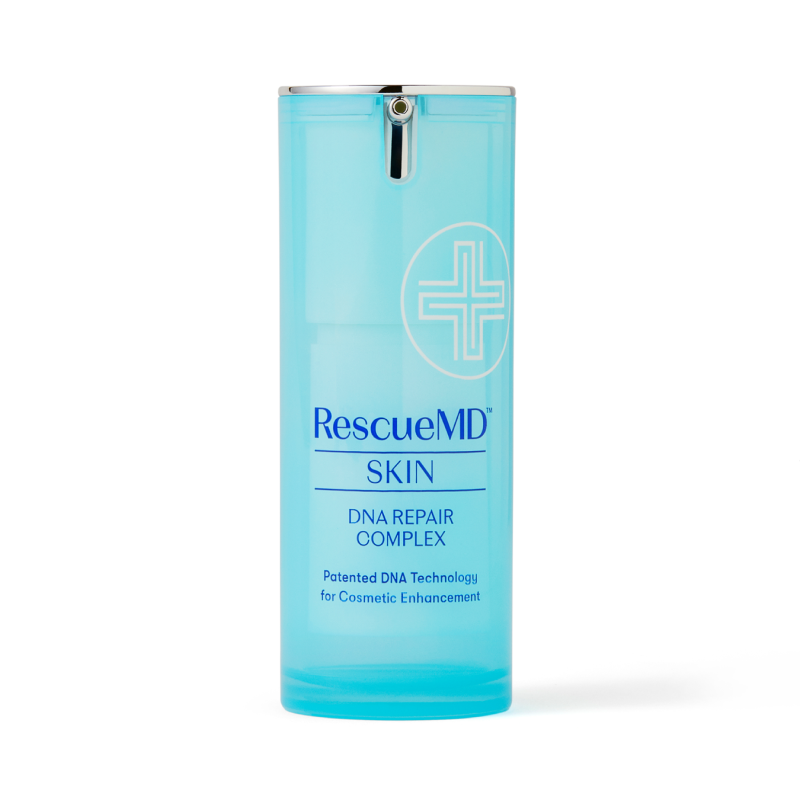 Product Used:
DNA Repair Complex (15 ml)
Skin Damage + Scar Treatment Solution
Great Results in Only Three Weeks! I used another high end scar treatment on my TKA scar and was disappointed in the results. I found RescueMD DNA Repair Complex in an internet search and decided to try it. I started using it and in only 3 weeks, I'm extremely pleased with my results. The purple color has faded significantly, and the scar has flattened.
Kimberly