Treatment Approach:
Product Used: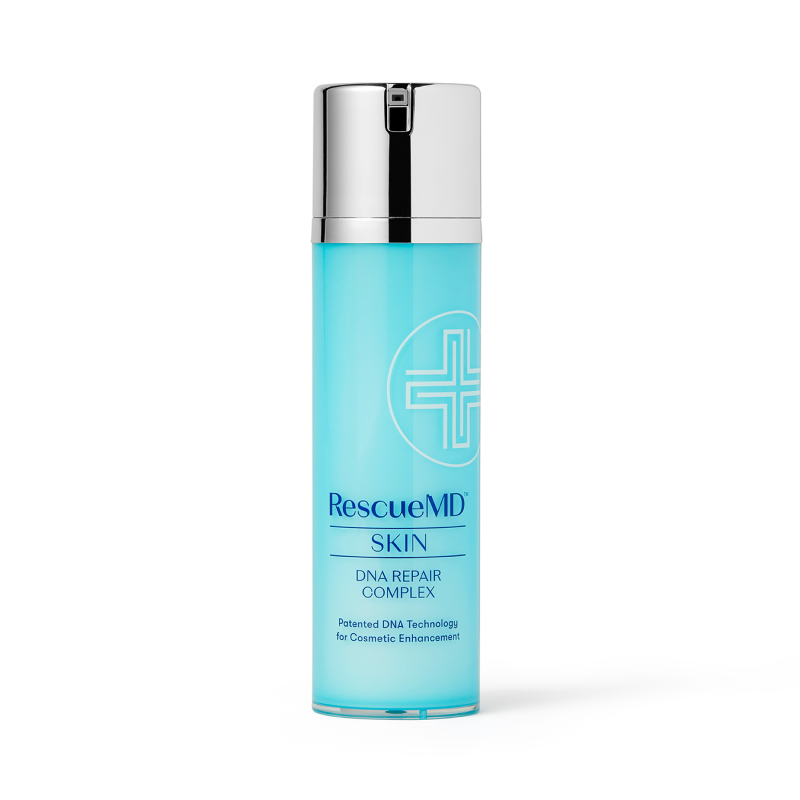 Product Used:
DNA Repair Complex Pro (120 ml)
Skin Damage + Scar Treatment Solution
User Testimonial
"I originally bought this product for dark spots on my face, but soon after purchasing I got a bad burn on my arm from my oven. I'm so happy I had this product to help with the pain and inflammation and to prevent scarring!
On the day of the burn I applied RescueMD, and it immediately alleviated the pain. I was impressed by the pain relief the product provided and that it didn't irritate my skin at all. As you can see in the picture, my arm was starting to blister andRescueMD was really soothing. The texture is really smooth, and it rubbed in well and wasn't sticky or oily.
Since the first day of the burn, I've continued to use RescueMD and Neosporin regularly so the burn could heal. Now that it's healed, I'll continue using RescueMD twice a day as recommended to prevent scarring. I'm already really happy with how the scar looks considering it was a pretty bad burn that blistered and scabbed over. I've seen so much improvement in only 10 days!
I'd recommend this product as a home staple for anyone looking to prevent or reduce the appearance of scars or dark spots. It really works!"
Catherine D.
Full Treatment Timeline