Treatment Approach:
Application 2-3 times per day, as needed
Product Used: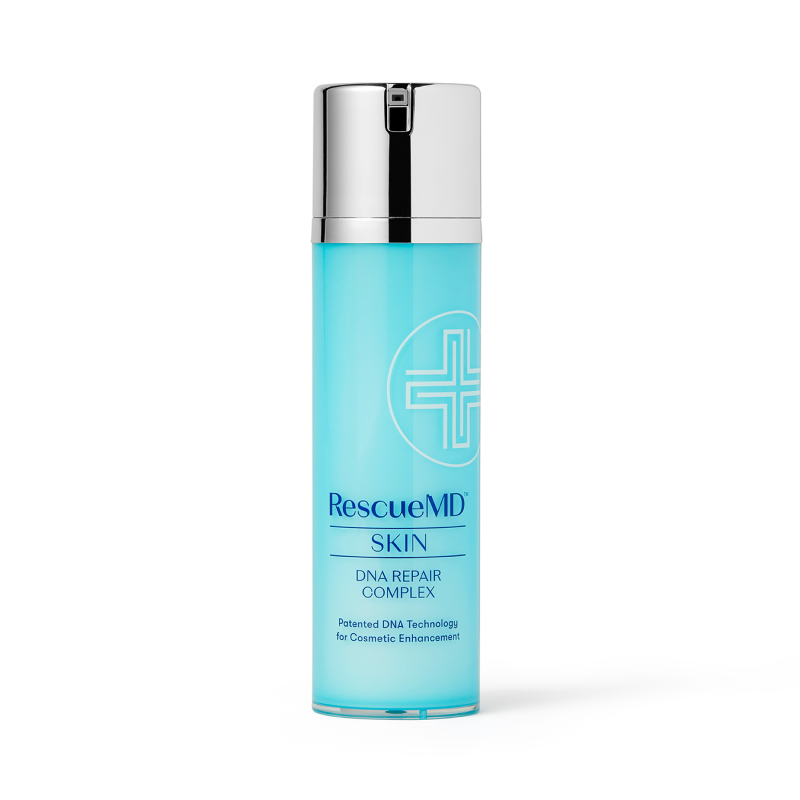 Product Used:
DNA Repair Complex Pro (120 ml)
Skin Damage + Scar Treatment Solution
I accidentally sunburned my shoulders while exercising outdoors. I decided to try RescueMD on the burn, and wow! The sunburn went away so quickly and my skin was soothed and back to normal.
User Testimonial