Treatment Approach:
Post-Aesthetic Procedure Protocol
Clear + Brilliant Laser
Product Used: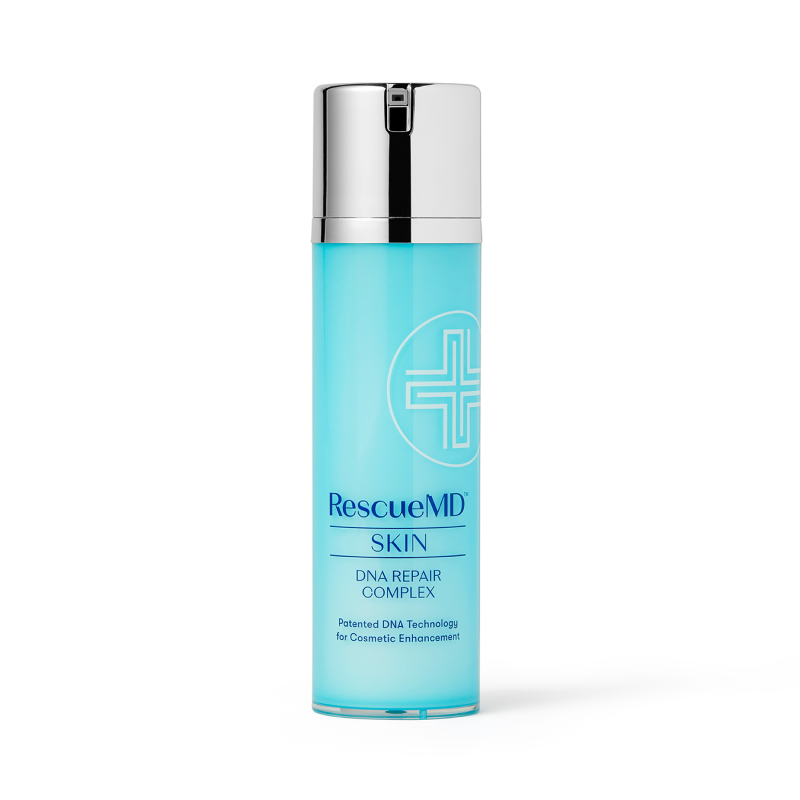 Product Used:
DNA Repair Complex Pro (120 ml)
Skin Damage + Scar Treatment Solution
Using RescueMD definitely helped speed along my recovery after my Clear and Brilliant laser treatment. I noticed a reduction in redness and flakiness.
Olivia O.