Treatment Approach:
Product Used: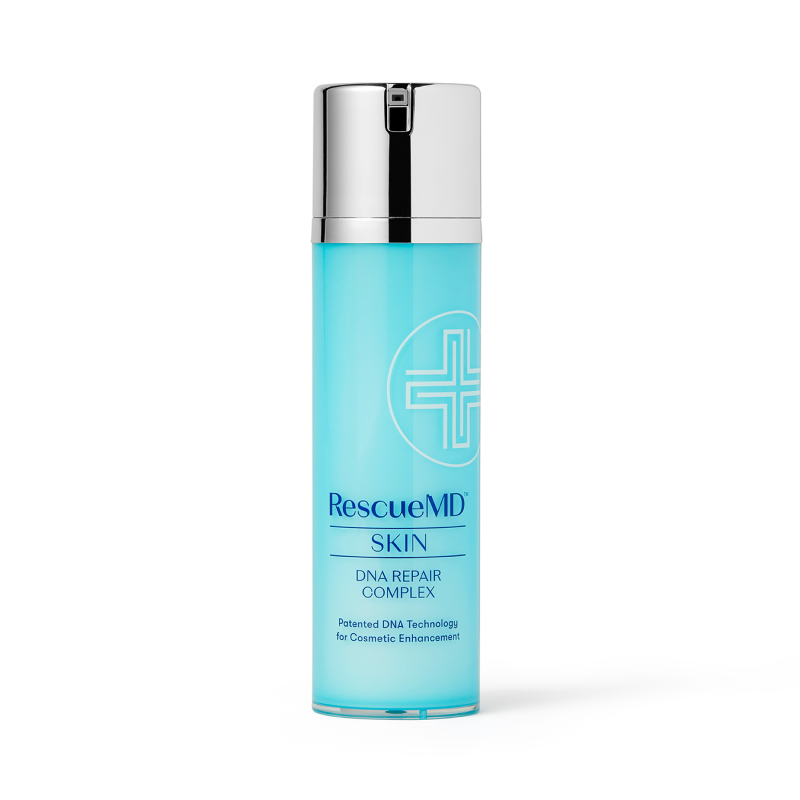 Product Used:
DNA Repair Complex Pro (120 ml)
Skin Damage + Scar Treatment Solution
I began using this as soon as my doctor said I could. And I have used it religiously. I was scared about a bad scar as it's so visible. I use RescueMD daily, and am really pleased with the results. I am still on my first bottle, but will need to purchase a second soon. Highly recommend!
User Testimonial