Treatment Approach:
Facial Skincare + Maintenance Protocol
Product Used: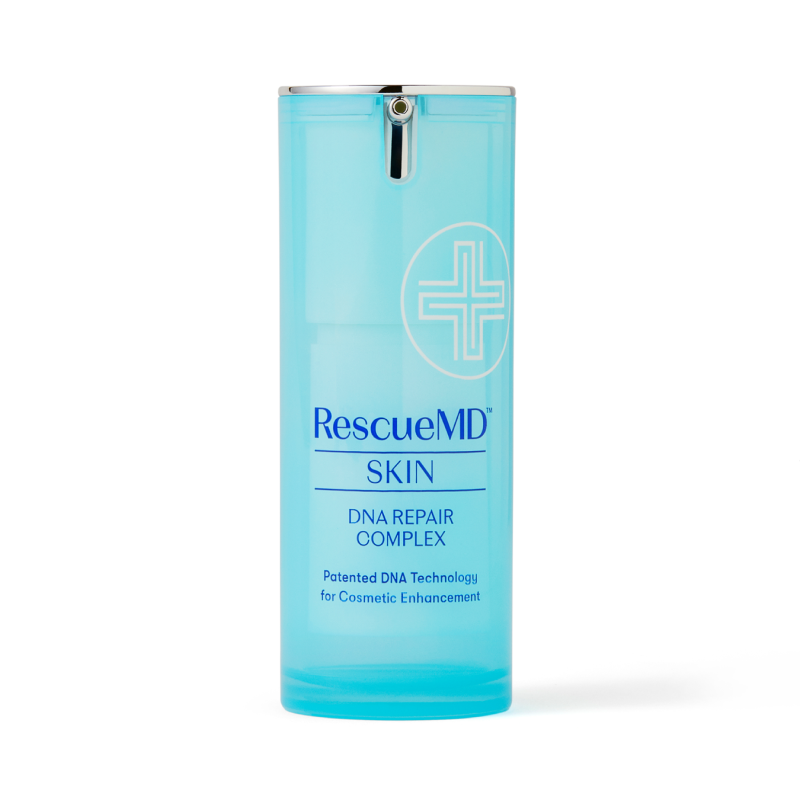 Product Used:
DNA Repair Complex (15 ml)
Skin Damage + Scar Treatment Solution
Background
A RescueMD customer and nurse developed a staph infection on her cheek from mask friction. Under the guidance of a dermatologist, she used hydrocortisone cream, clindamycin and benzoyl peroxide topicals to heal the skin, but still had a large red unresolved scar from the infection. After the infection was healed, she used DNA Repair Complex to improve the appearance of the visible scarring.
Thank you for saving my face. Truly.
Marion