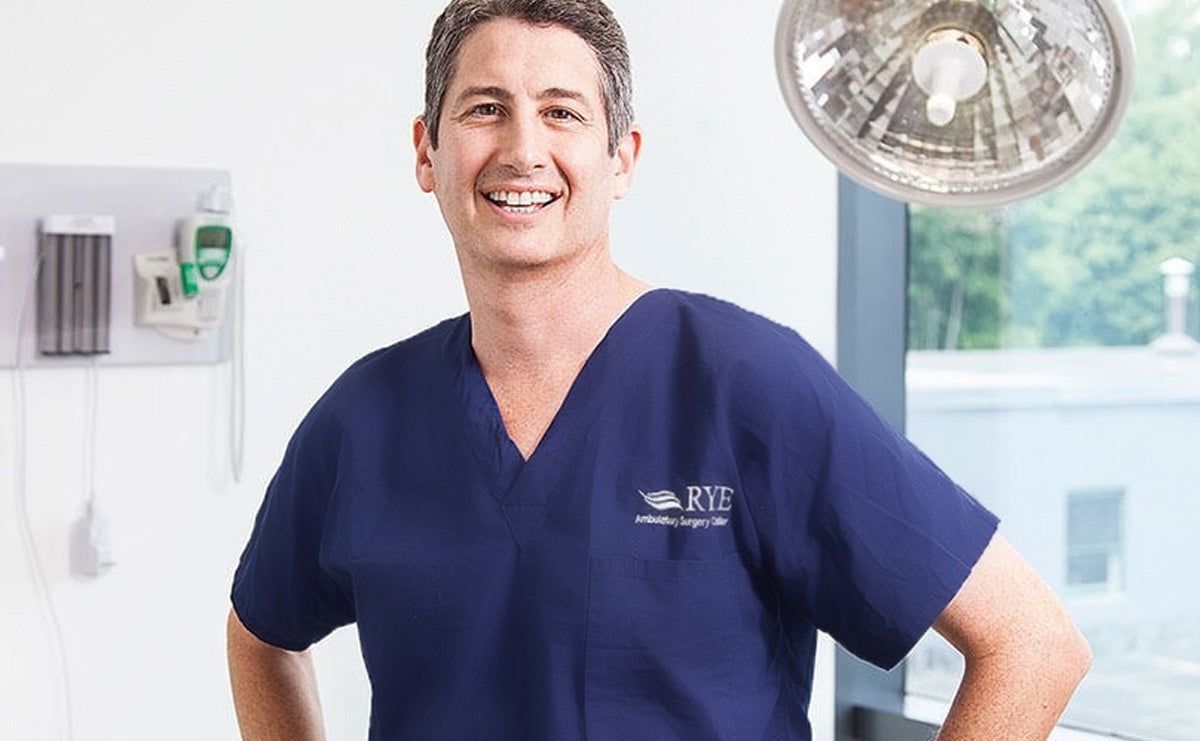 RescueMD > RescueMD Blog
Your Top Holiday Skin Concerns: Why They Happen + How To Treat Them
Q: I over-indulged and woke up with puffy, dehydrated skin! Is there a quick fix for this?
Q. I had one too many slices of pie and now I'm breaking out! Do you know why this happens and is there a way to treat these diet-related breakouts and minimize the skin damage?
Q. I always ski over the holidays. After hitting the slopes, my face looks super red and blotchy and has rough dry patches. It will last for days (weeks at times)! Why does that happen and how can I treat this and minimize skin damage from outdoor activities going forward?
Q. I usually have pretty clear skin, but I'm hosting my family and in-laws for the first time this year and am majorly freaking/breaking out! Can stress cause skin issues? How can I treat it and reduce any long term scarring or pigmentation?