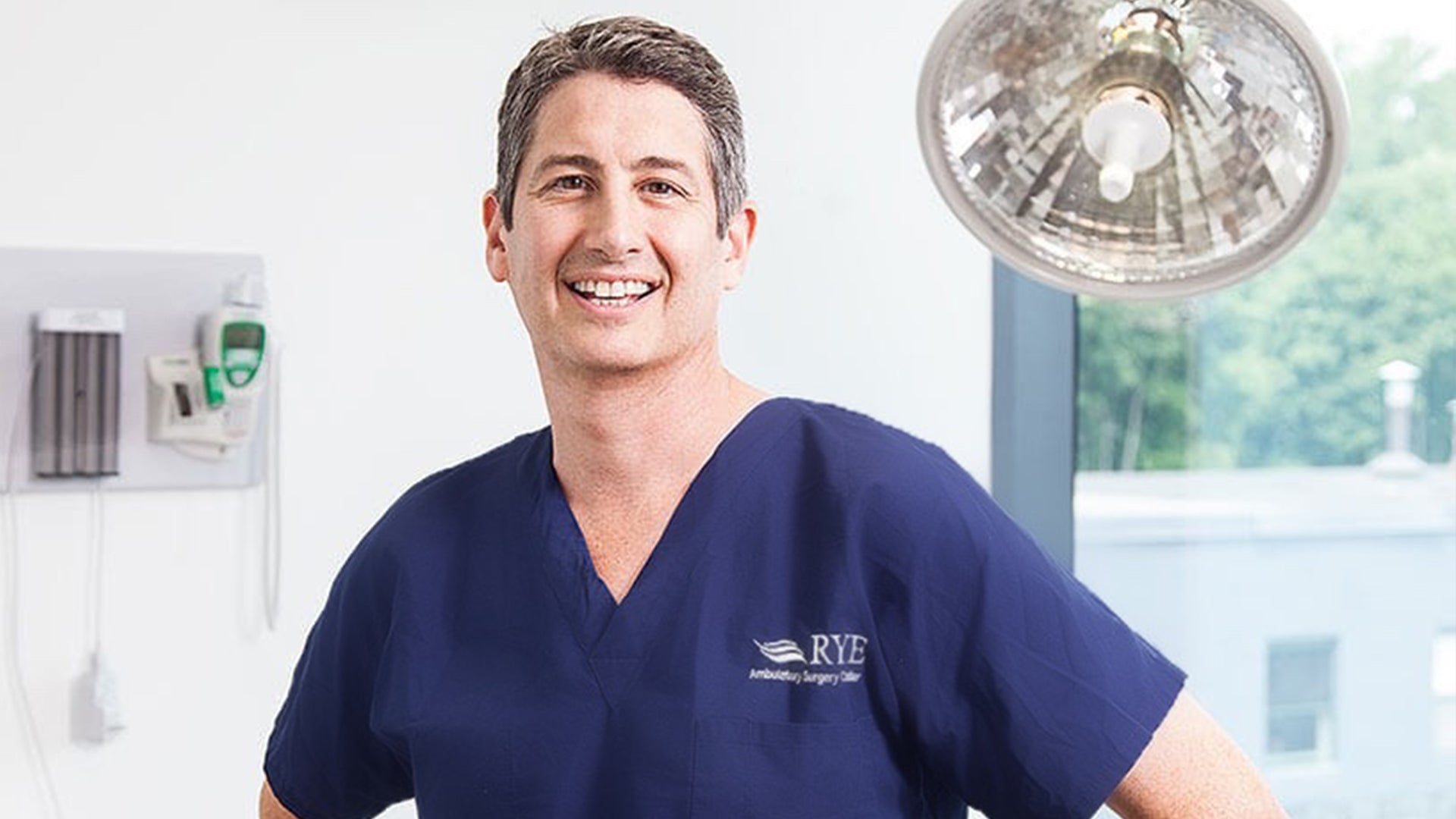 RescueMD > RescueMD Blog
A Plastic Surgeon's Ultimate Guide To Scar Healing
Are you planning a procedure this fall? Whether it is a surgical or aesthetic procedure, learn how RescueMD can enhance your results and support optimal healing. We sat down with RescueMD co-founder and board-certified plastic surgeon, Dr. Michael Suzman, FACS, to discuss the science of scar formation and why DNA Repair Complex is the gold standard when it comes to treating scars and skin damage. 
What Are The Benefits Of Using RescueMD DNA Repair Complex On The Surgical Site Or Area To Be Treated Prior To A Surgery Or In-Office Aesthetic Procedure?
"I always recommend my patients use DNA Repair Complex on the area to be treated prior to surgery or an aesthetic procedure. By using DNA Repair Complex pre-treatment, you will prepare the skin to have a better response to the injuries associated with a cosmetic procedure, which may help with your recovery and promote optimal results in healing. I recommend incorporating DNA Repair Complex into your regimen 7 - 14 days prior to your procedure."
Everyone scars differently; some people scar beautifully, some will have trouble scarring based on their biology, the type of mechanism of injury, or the part of their body.
Dr. Michael Suzman, FACS
Board-Certified Plastic Surgeon & Co-Founder of RescueMD
What Are The Stages Of Scar Formation And What Happens At Each Stage? 
"What is so interesting about scar formation is that every human scars differently. Some might have really red scars, some may have really flat scars, some may heal very quickly, some slowly, some with raised and thick scars. Regardless of your skin type, all scars undergo the following phases during healing: 
Inflammatory Phase: This is the initial phase of scar formation and begins immediately after an injury to the skin. It involves the body's natural response to the injury, including inflammation. In this phase, the body tries to control bleeding, remove damaged tissue, and prevent infection. White blood cells, such as neutrophils and macrophages, help clean the wound by clearing away debris and pathogens. This phase is characterized by redness, swelling, and warmth at the wound site and typically lasts for several days or up to two weeks.
Proliferative Phase: During this phase, which follows the inflammatory phase, the body works on repairing and rebuilding the damaged tissue. Fibroblasts, specialized cells, start producing collagen, a structural protein that forms the foundation of the scar tissue. Blood vessels also begin to grow back into the area to provide oxygen and nutrients necessary for healing. During this phase, some may experience darkening of the scar before it enters the final remodeling phase, which is normal. This phase can last for several weeks or months.
Remodeling Phase: Also known as the maturation phase, this is when the scar changes in appearance and texture. Collagen fibers reorganize, strengthen, and become more organized, which can reduce the size and elevation of the scar. The scar becomes less red or pink and tends to fade over time. The remodeling phase can extend over several months to even years, and the final appearance of the scar continues to improve over time.
It's important to note that while these phases provide a general overview of scar formation, individual experiences and the healing process can vary based on factors like the type of wound, its location, and individual health and genetics. Proper wound care including the use of an effective topical treatment like DNA Repair Complex can help optimize the healing process and minimize the appearance of the scar."
Regardless of your skin type, our goal is to get everyone to create the best scar that their body is capable of creating after an injury or procedure.
Dr. Michael Suzman, FACS
Board-Certified Plastic Surgeon & Co-Founder of RescueMD
During Scar Formation, At Which Stage Does DNA Repair Complex Have The Most Impact?
"We have ingredients in our DNA Repair Complex that support the skin and optimize cellular renewal in each phase of healing. 
During the inflammatory phase, our lipid complex helps to coat the skin during this healing phase and antioxidants reduce cellular stress and free radicals.
During collagen deposition, we have peptides, the building blocks of collagen and new skin, which support the regeneration of healthy and strong cellular structures within the skin. 
Lapachol works at DNA level during the inflammatory and proliferative phase to allow cells to repair themselves properly. 
In the final remodeling phase, the moisturizers agents and dimethicone, and anti-inflammatory lapachol all work together to support healthy regeneration of tissue. 
If any scar doesn't turn out beautifully, we as surgeons, have the ability to help the scar further to make sure the scars turn out as nicely as possible. Always speak with your doctor if you are concerned with your scarring after a procedure."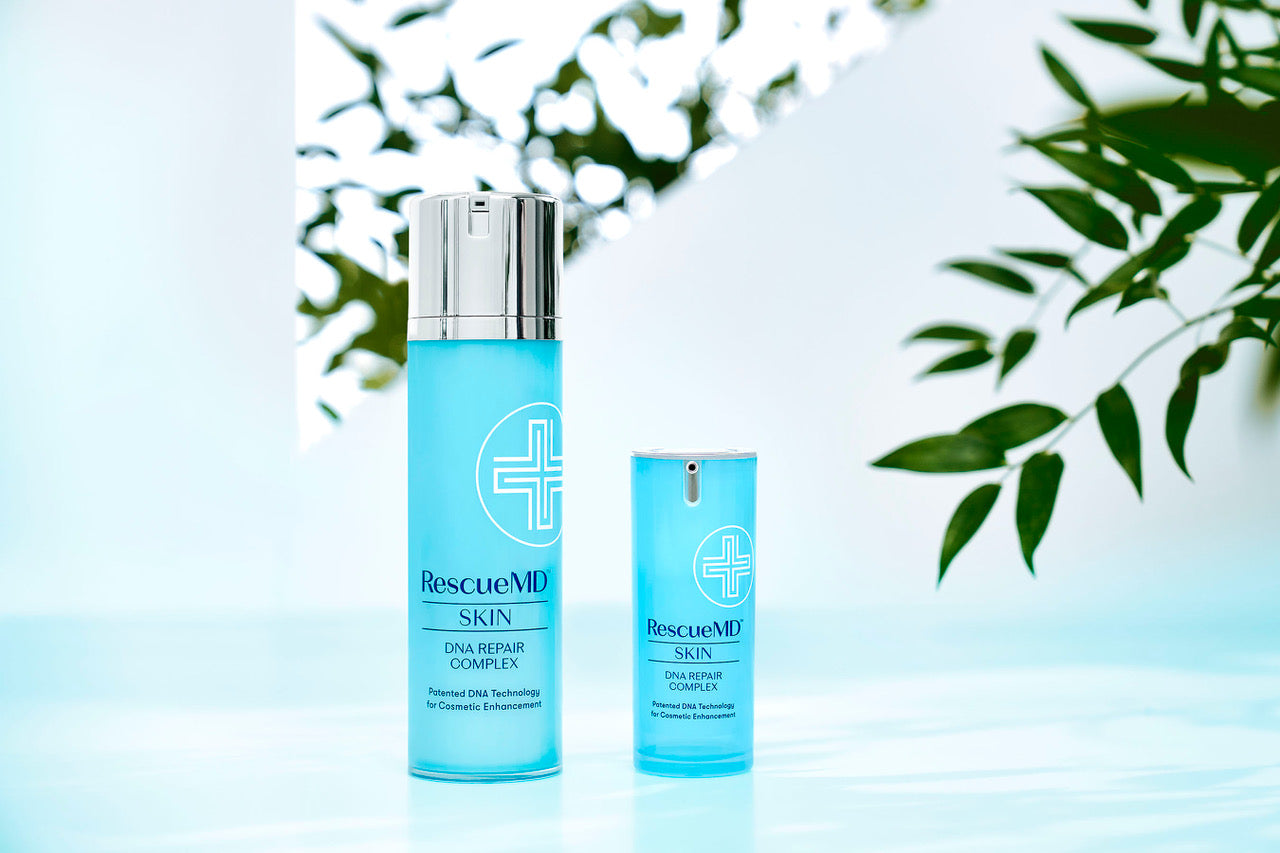 How Does DNA Repair Complex Work To Reduce Scarring Post Procedure?
"In addition to medical grade dimethicone, moisturizing agents, antioxidants, and skin-strengthening peptides, our formula contains our proprietary lapachol. Lapachol is our unique and scientifically proven compound that promotes skin health and supports reparative processes at the DNA level."
Our proprietary lapachol is like no other and truly makes RescueMD the most effective serum for skin damage available.
Dr. Michael Suzman, FACS
Board-Certified Plastic Surgeon & Co-Founder of RescueMD
"Lapachol helps slow the function of the proteins responsible for speeding the DNA replication process. This helps skin work smarter, reducing DNA replication errors. By decelerating the repair process, lapachol helps your DNA create better-looking skin post occurrence of damage. Studies on lapachol show improved skin coloration, texture and glow and a reduction in redness. 
Dimethicone is a silica derivative that seals in moisture, supports the skin barrier to the environment, and helps keep the compounds in RescueMD in contact with the skin. Silicone gel is also the leading scar treatment and the RescueMD formulation is a thinner, more comfortable form of the gel that helps with healing and scar prevention."
When Should One Incorporate DNA Repair Complex Into Their Post-Surgical Routine? 
"I recommend all of my patients use RescueMD—it's super gentle, non comedogenic formula is suitable for all types of scarring, and is even safe to use around the eyes. Just be sure that the stitches are removed, the wound is not open, and you're given the clear by your surgeon before using your scar cream. You'll love using RescueMD during your recovery period and long after in your everyday skincare routine to promote healthy-looking, nourished skin." 
*Before and after courtesy of Dr. Suzman. Patient used RescueMD DNA Repair Complex post facelift to aid in healing and reduce scarring. Consult with your surgeon to prior to use.
"For surgical procedures specifically, I recommend beginning your treatment with RescueMD when your stitches have been removed and the wound is closed and the skin has reepithelialized. The same goes for use cases post-aesthetic procedure like lasers or peels. 
In terms of application, I generally recommend using DNA Repair Complex first thing in the morning and last thing at night. After using a gentle cleanser, apply one to two pumps all over the facial skin or treated area with a little more attention to where there might be a scar or redness from either surgery or aesthetic procedure—you'll see a reduction in redness, an enhanced moisturizing effect, and an overall faster and more successful recovery."
Based on clinical studies, data, and thousands of patient testimonials, we expect your scarring and repair will be better with our product.
Dr. Michael Suzman, FACS
Board-Certified Plastic Surgeon & Co-Founder of RescueMD
In Your Experience As A Plastic Surgeon With Over 26 Years In The Field, How Has DNA Repair Complex Changed The Game When It Comes To Scar Care? 
"One of the main advantages of RescueMD versus other scar-care products on the market is our proprietary formula. While our formula contains a medical-grade silicone called dimethicone, a common ingredient in scar care products, it has many other ingredients that support skin health and regeneration. We are the only product on the market to have lapachol, which is an Ivy League-scientist discovered compound that supports DNA replication and repair process. 
Our formula contains potent anti-inflammatories that work by blocking some of the lipid based injury cascades and effects of superoxide radicals which are formed during the repair and injury process. Our botanicals include black currant seed oil, rosemary extract and sunflower seed extract which are very high in omega fatty acids, vitamin E and C to help support skin health and repair. Our formula also includes collaxyl peptides which stimulate collagen production. Combined together, our formulation is the gold standard in treating scarring and skin damage. 
Having an effective and innovative plastic surgeon-developed product for scar care and skin damage is superior to just wandering the aisles of your local pharmacy and picking something on your own."
Learn more tips for pre and post procedure.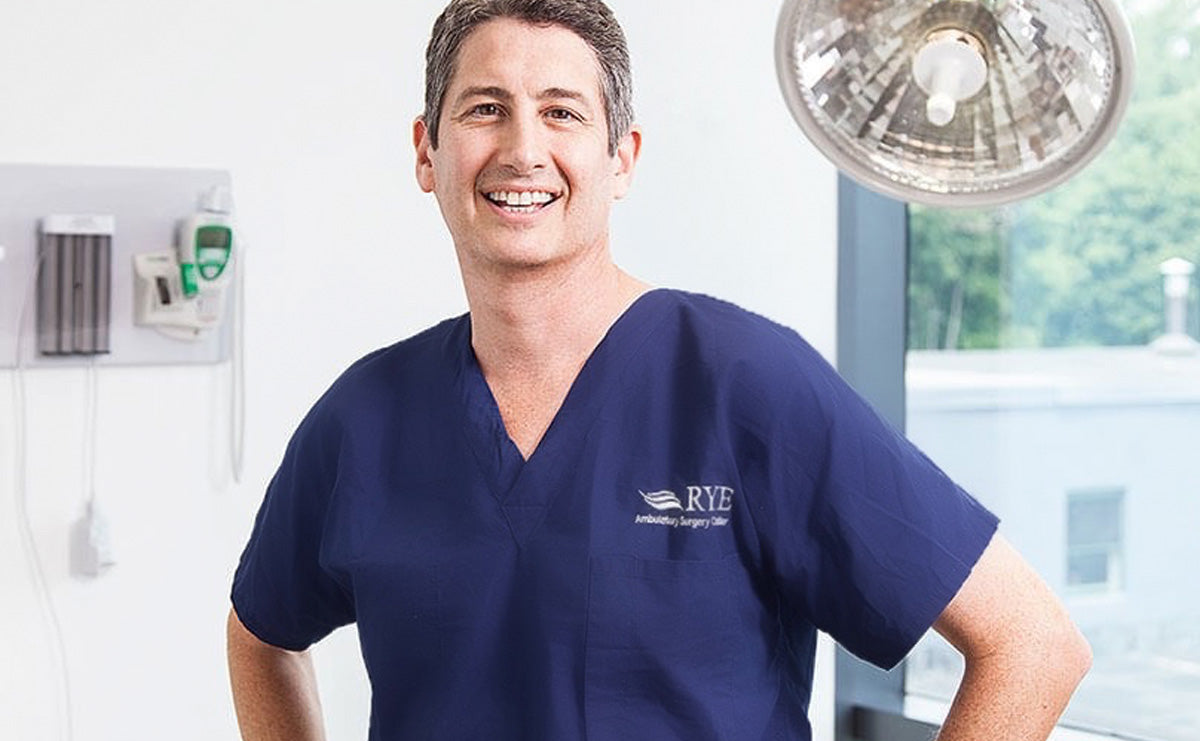 About Dr. Michael Suzman, FACS
Dr. Michael Suzman, FACS, is the director of plastic surgery at the WESTMED Plastic Surgery Group in Westchester County, NY as well as Chief of Plastic Surgery at The White Plains Hospital. He is a Diplomate of the American Board of Plastic Surgeons, and member of the American Society of Plastic Surgeons and The Aesthetics Society, the world' s leading organization for Aesthetic Plastic Surgery. As one of the region's most well-known plastic surgeons, Dr. Suzman specializes in rhinoplasty, facial plastic surgery and reconstructive breast surgery. Dr. Suzman and his team are dedicated to providing patients with the highest caliber of care. Dr. Suzman has also been named one of the "Top Doctors" by New York Magazine, New Beauty, Westchester Magazine and US News and World Report. He was even featured on the cover of Westchester Magazines Top Doctor's edition.
Follow Dr. Suzman on Instagram and visit his website to learn more.