RescueMD > RescueMD Blog
A Licensed Esthetician's Approach to Treating Hyperpigmentation & Melasma
Hyperpigmentation refers to discoloration of the skin due to scarring, sun damage, aging, or genetic or hormonal factors like melasma. While melasma is a form of hyperpigmentation, not all hyperpigmentation is melasma. Melasma can be triggered by excess heat, sun, and hormones and often presents in areas of patchy, dark discoloration on the forehead and cheeks. 
With close to two decades of experience in the esthetics, Morgan Cameron, Licensed Esthetician and Owner & Founder of Enlightened Beauty, has treated many clients with hyperpigmentation and melasma. Morgan shares her take on treating these conditions with us:
"Depending on where you live really dictates how many people deal with melasma or skin damage. If you live in hotter climates like California or Florida, then of course you'll experience it more so than individuals in colder climates. As I'm in California, I do see it more commonly."
At least 30-40% of people will experience some form of hyperpigmentation...
Morgan Cameron
Licensed Esthetician and Owner & Founder of Enlightened Beauty
"At least 30-40% of people will experience some form of hyperpigmentation from the sun or melasma, which of course, hormones or pregnancy also play a role in the development of. We can treat melasma (commonly referred to as the 'pregnancy mask') postpartum pretty quickly and get that under control, but with sun damage, it's a little trickier, especially when I have clients coming in to see me in their 30s and 40s. 
When it comes to sun damage, it does take a little more time to treat because it has had more time to develop. Around the ages of 30 to 35, you'll start to see more hyperpigmentation, especially in those who have played outdoor sports or spend a lot of time in the sun. Fortunately, hyperpigmentation can be easily treated, but it is one of those skin conditions that does take longer to treat." 
Home care and treatments really work hand in hand when it comes to treating sun damage, but of course, the best thing is prevention! I advise all of my clients to diligently use broad-spectrum sunscreen and sun protection.
Morgan Cameron
Licensed Esthetician and Owner & Founder of Enlightened Beauty
"When it comes to treating hyperpigmentation, the way I like to treat it involves coming in more periodically, ideally every two weeks. We might alternate between a less aggressive enzyme and a less aggressive peel. How I'm layering certain products on your skin post-treatment and how you layer your home care products play a huge role in reaching your skin goals. 
With melanocytes, you have to keep them guessing and doing all the different things. You need variety! I like to think of it like working out. For example, think about how you work out your bicep muscles—you work the muscle in a bunch of different ways to see results. It's the same idea when it comes to your skin and treating pigmentation. We want to give your skin all of these different ingredients! This means that your home care should be changing and your treatments should be changing. This is my preferred approach when it comes to tackling melasma or deep pigmentation from the sun."
Want to see more from Morgan and Enlightened Beauty? Watch our Instagram Live with Morgan and Ami Mallon, our VP of Brand Development and Medical Education at RescueMD here and comment on the post if you have questions!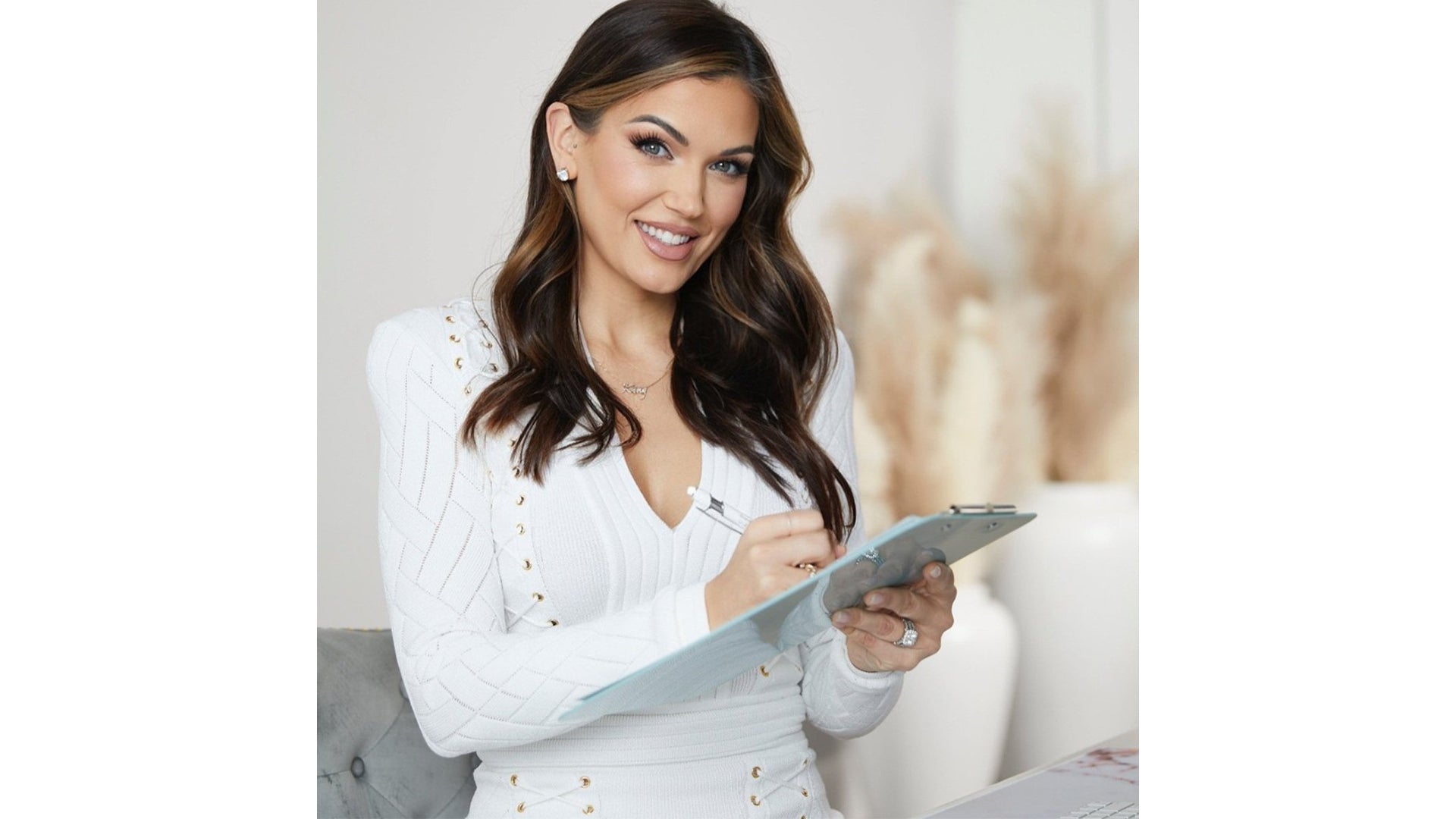 About Morgan Cameron, Licensed Esthetician and Founder & Owner of Enlightened Beauty 
Morgan Cameron is the founder behind Enlightened Beauty in Sacramento, CA. Morgan's dream has always been to share her passion for helping people feel beautiful in their own skin. Morgan created Enlightened Beauty in early 2014 after my passion for makeup led me to become a licensed esthetician. 
Morgan has been in the beauty industry for over 17 years working for brands and companies such as Nordstrom, Bare Essentials, Too Faced Cosmetics, YSL, and Armani. Since becoming a licensed esthetician, Morgan has worked at several high-end spas and beauty/wax bars in Sacramento before moving to Huntington Beach and working in a waxing boutique.
After deciding to move back to Sacramento, Morgan knew it was time to use all her acquired expertise to launch Enlightened Beauty. Morgan's focus is not only on helping people feel beautiful in their own skin, but also to offer high-quality skin and beauty products that are always cruelty-free and frequently vegan.
Morgan and her team of skin + body experts at Enlightened Beauty treat the skin as a whole system and talk not only about what's being used topically but also about what you are putting into your body that could be contributing to the underlying problem. Morgan is also a certified holistic health and wellness coach through Integrative Nutrition and feels there is a direct correlation between mind, body, and soul.
Stay up to date with Morgan and the Enlightened Beauty team on Instagram and check out her website to book a treatment or a virtual skincare consultation online! You can also purchase RescueMD DNA Repair Complex and Restorative Lip Treatment in person at Enlightened Beauty or on her online store.